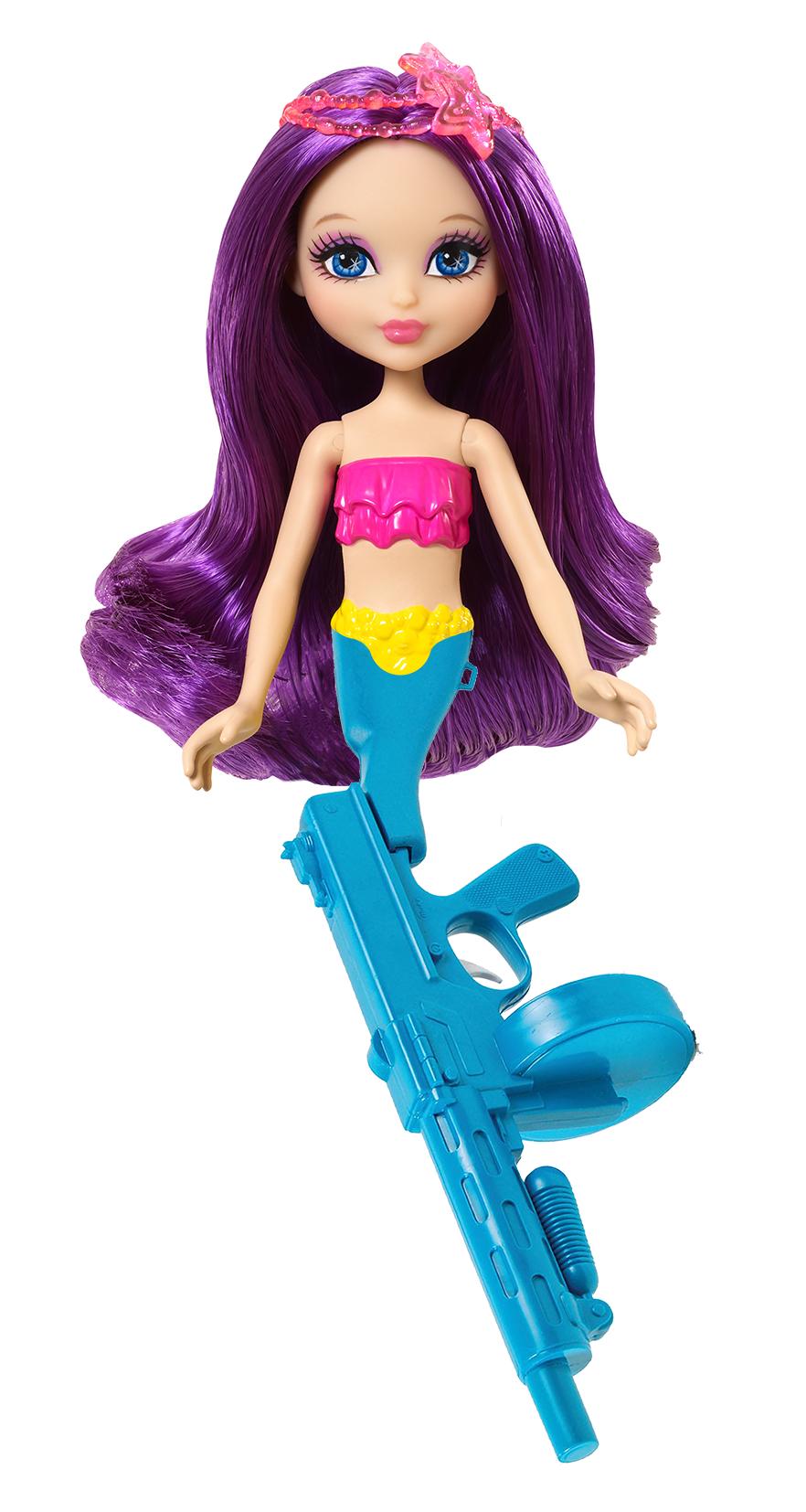 The residents of North Stonehouse and the Hamoaze gang will be working on a range of missions to...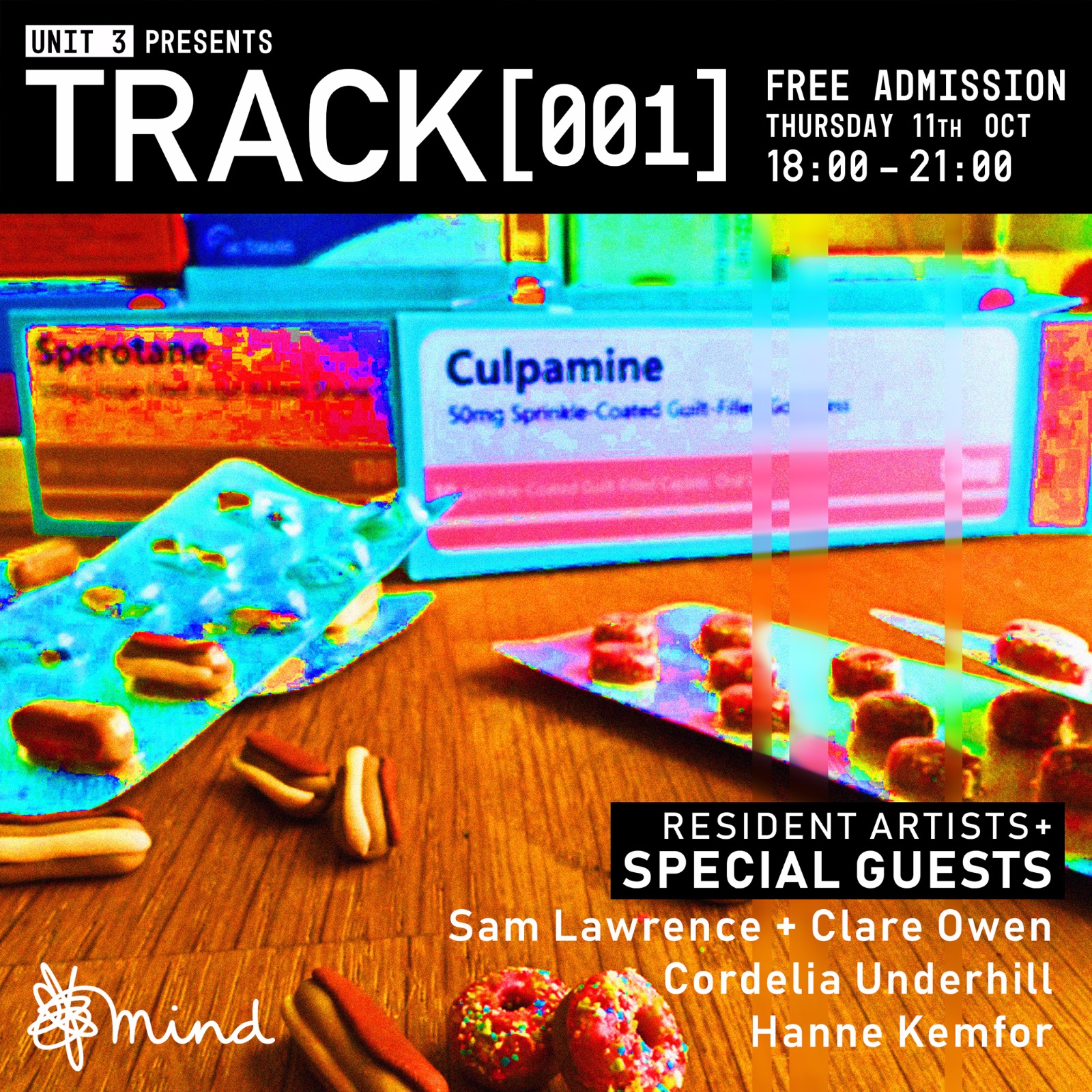 Featuring our resident artists alongside a fantastic lineup of visiting creatives October 11th 18:00 – 21:00 BYOB and...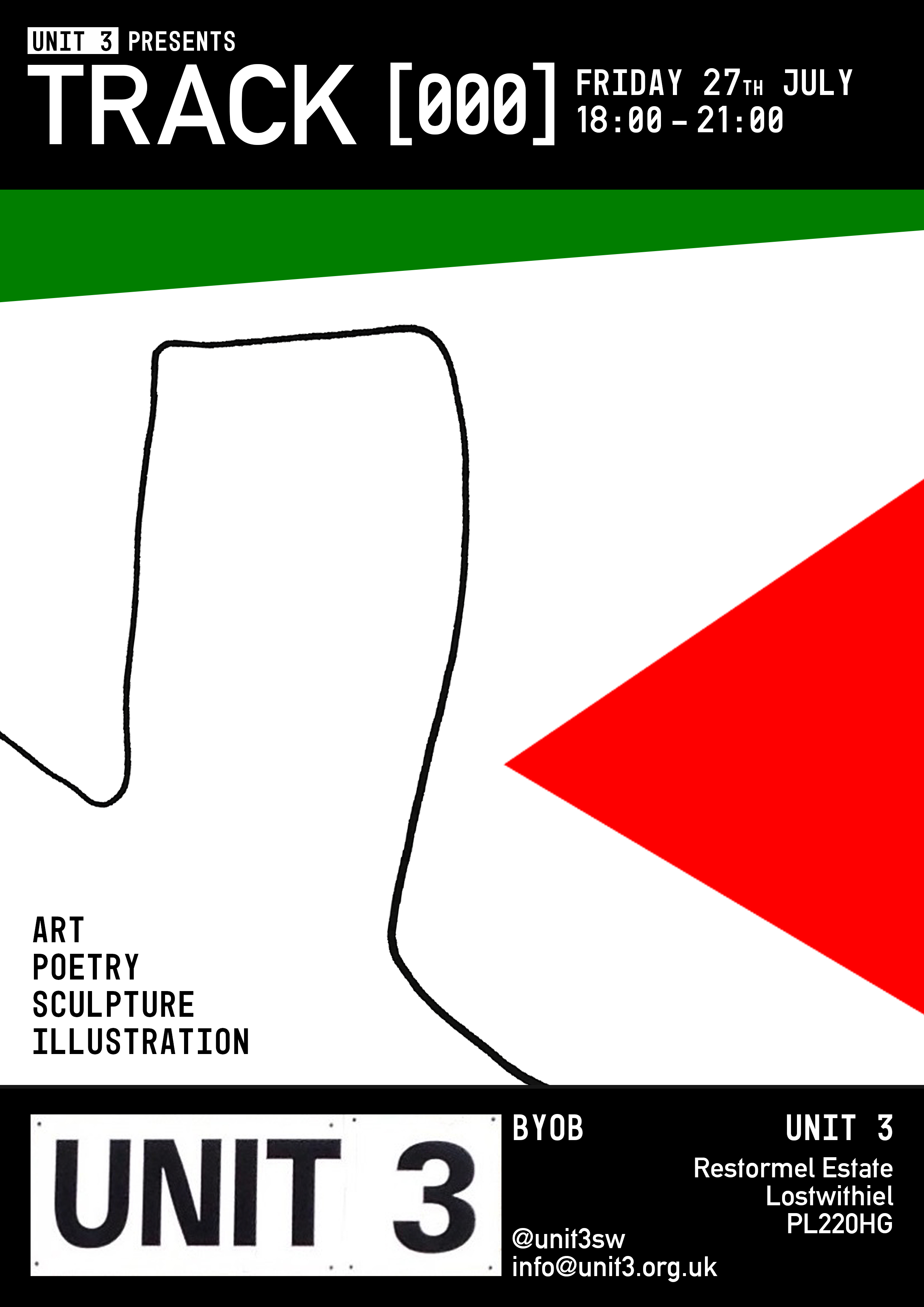 Bringing together our resident artists alongside visiting performers and makers. An opportunity to see our latest projects and...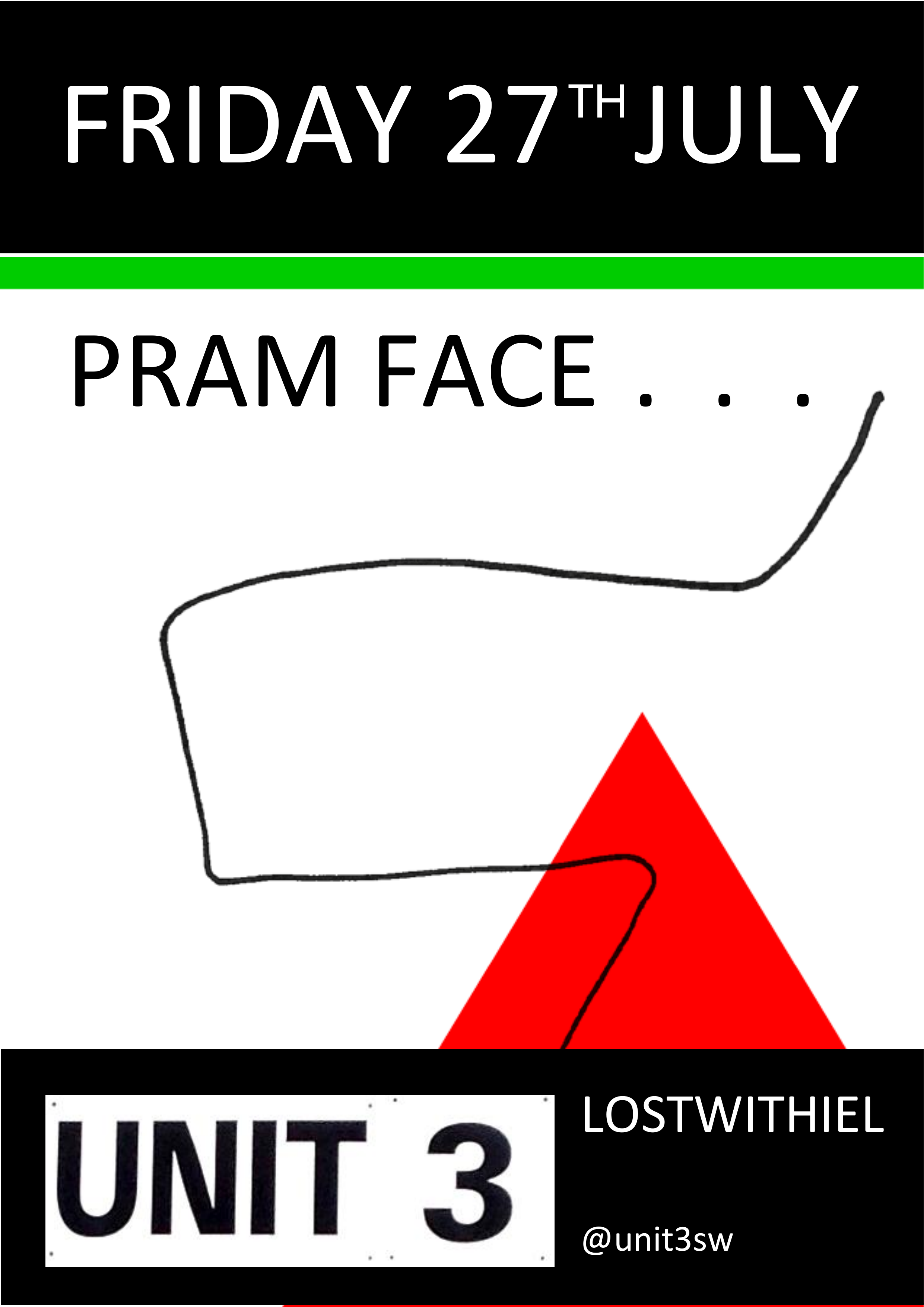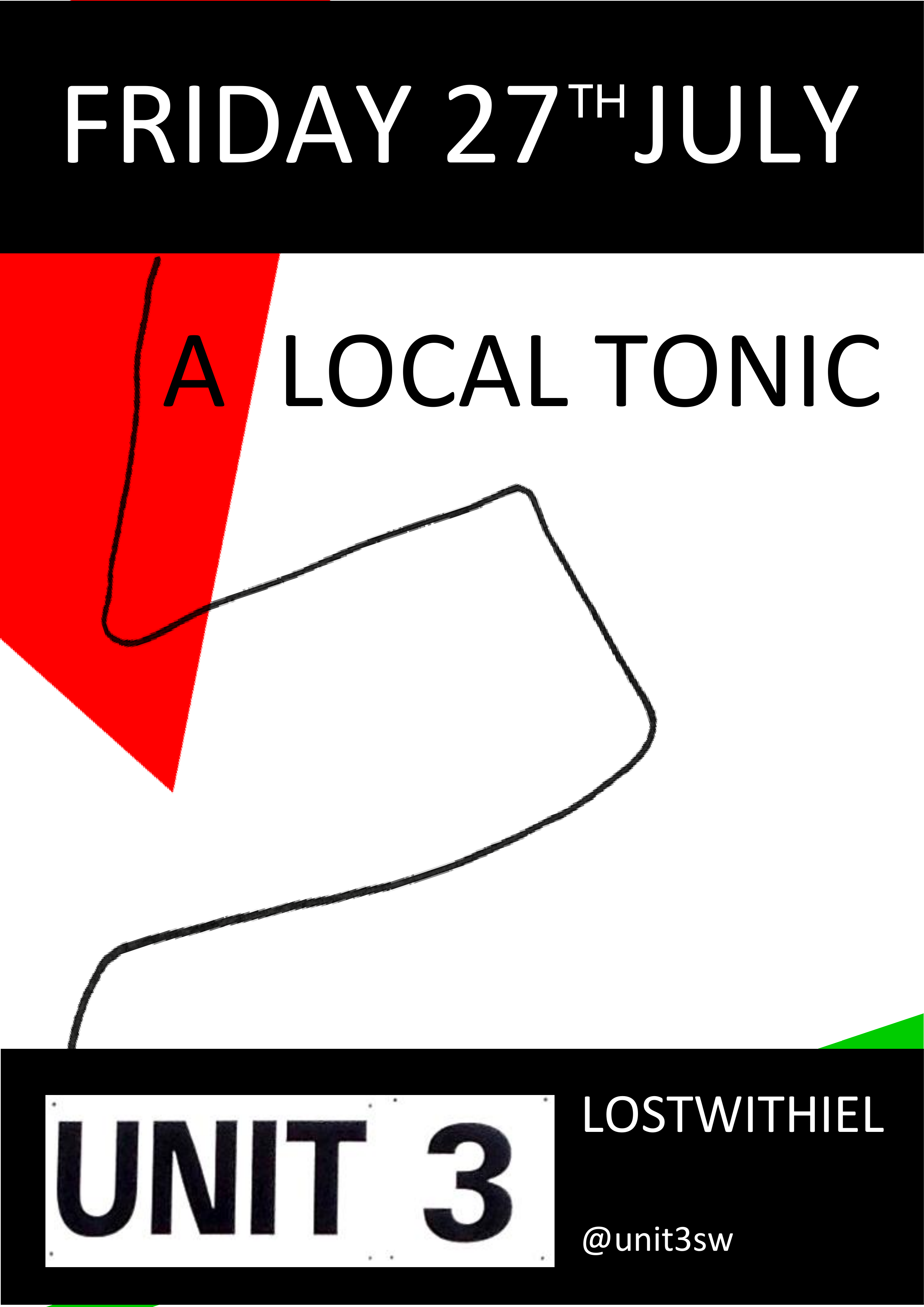 Meet our latest addition to the family, Sir Bernard of Coventry. Sir Bernard has been working in graphite...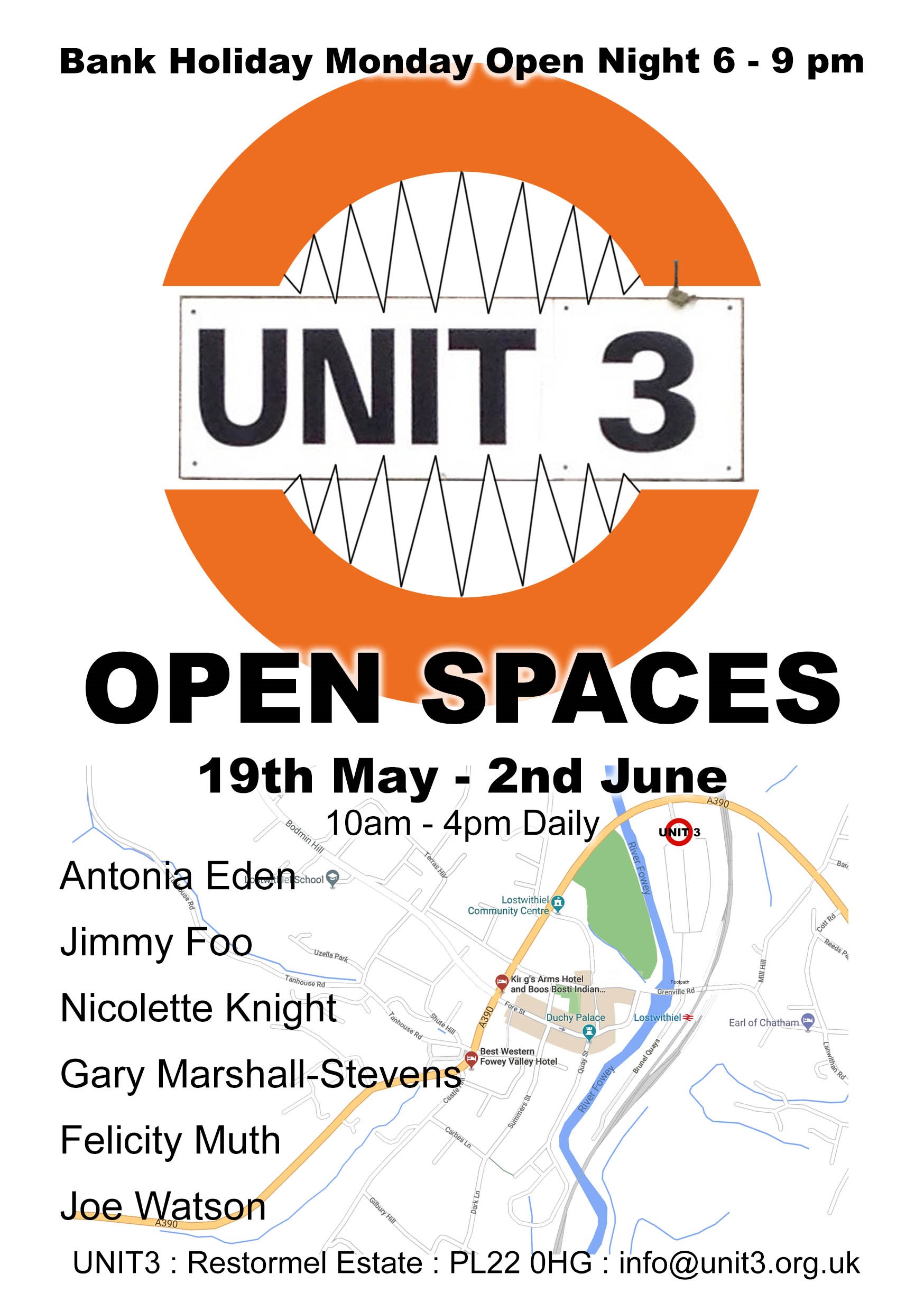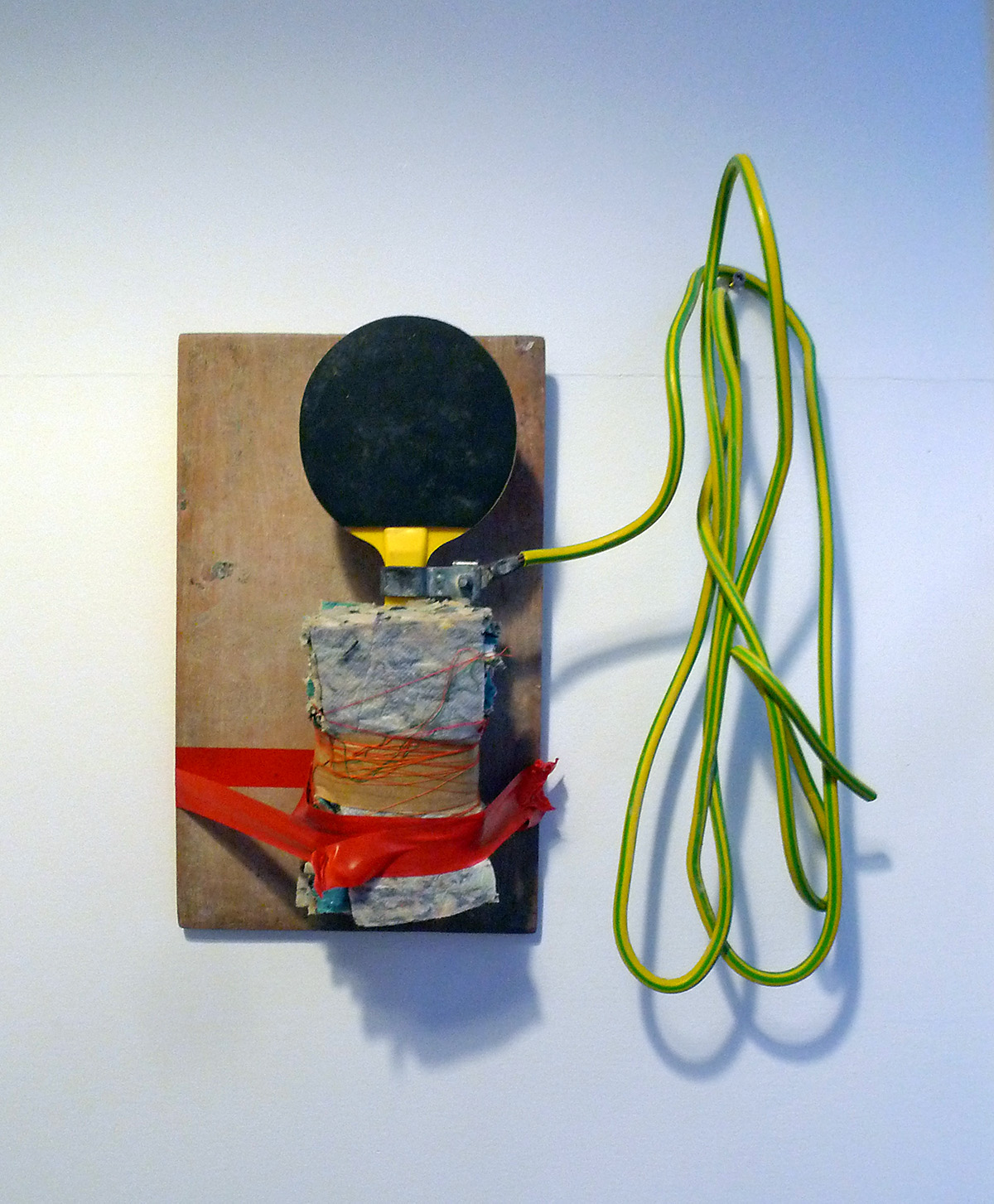 A selection of photographs from the UNIT 3 exhibition 'Dickensian' at the Dower House in Lostwithiel. ...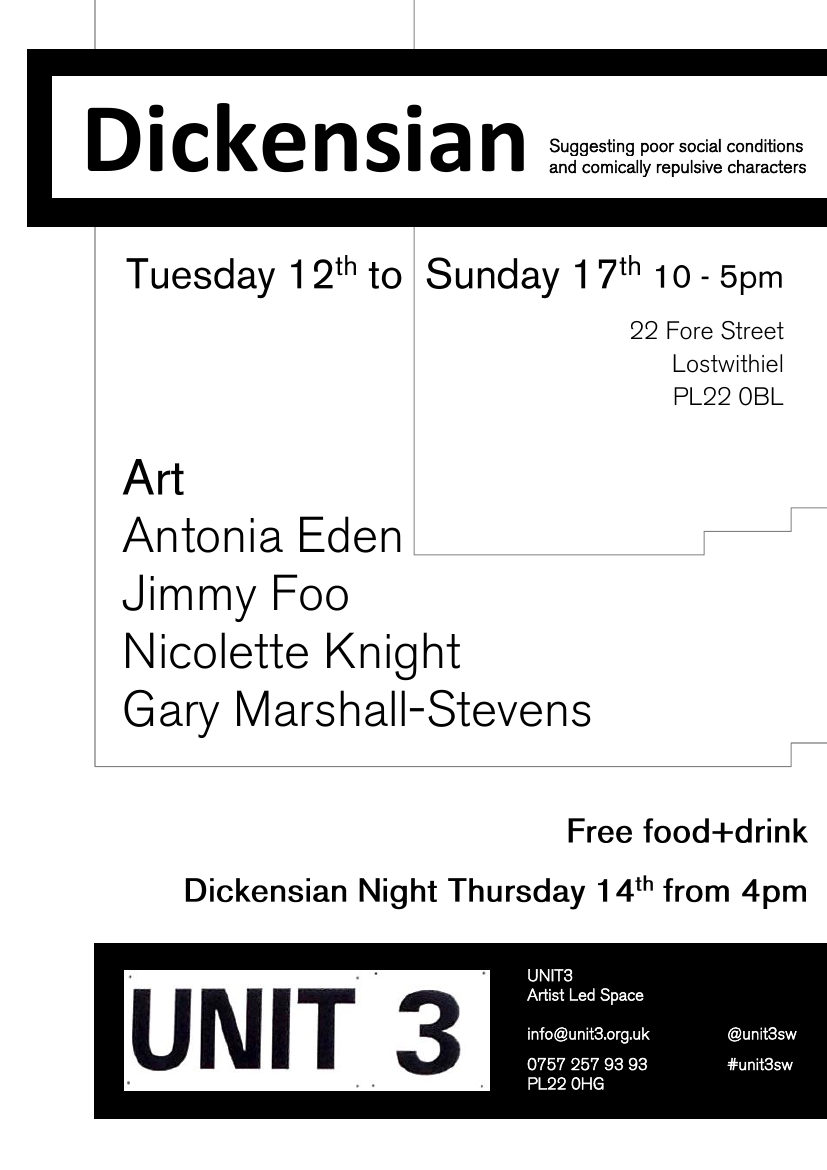 Suggesting poor social conditions and comically repulsive characters Tuesday 12th to  Sunday 17th 10 – 5pm Special invite...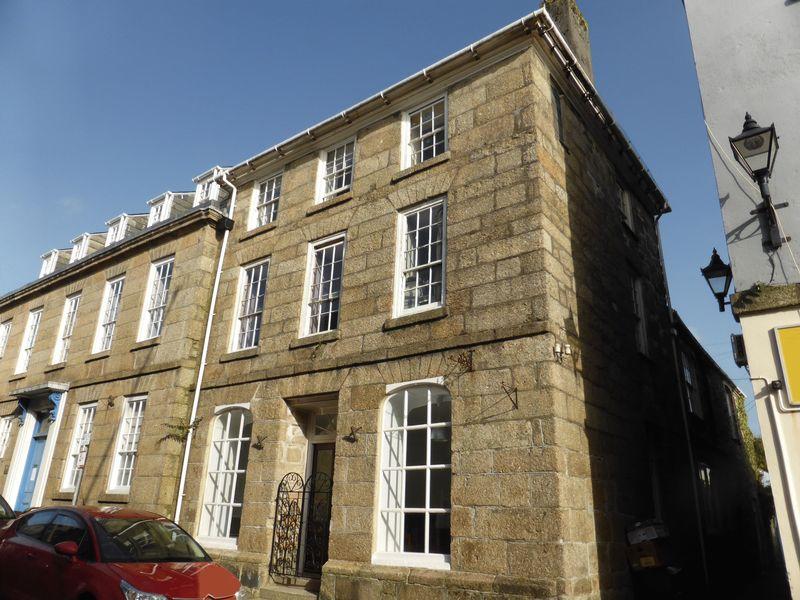 Dower House 22 Fore St Lostwithiel is a temporary Gallery exhibition space that we are managing for the...
Back to Top