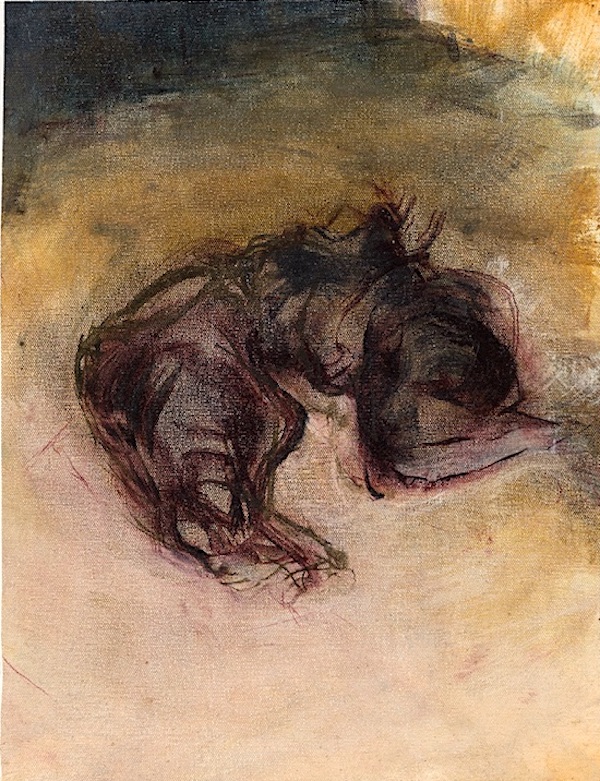 Kemfor is hugely funny. Not sarcastic, not witty, but empathetic. What a terrible life, we all die. We...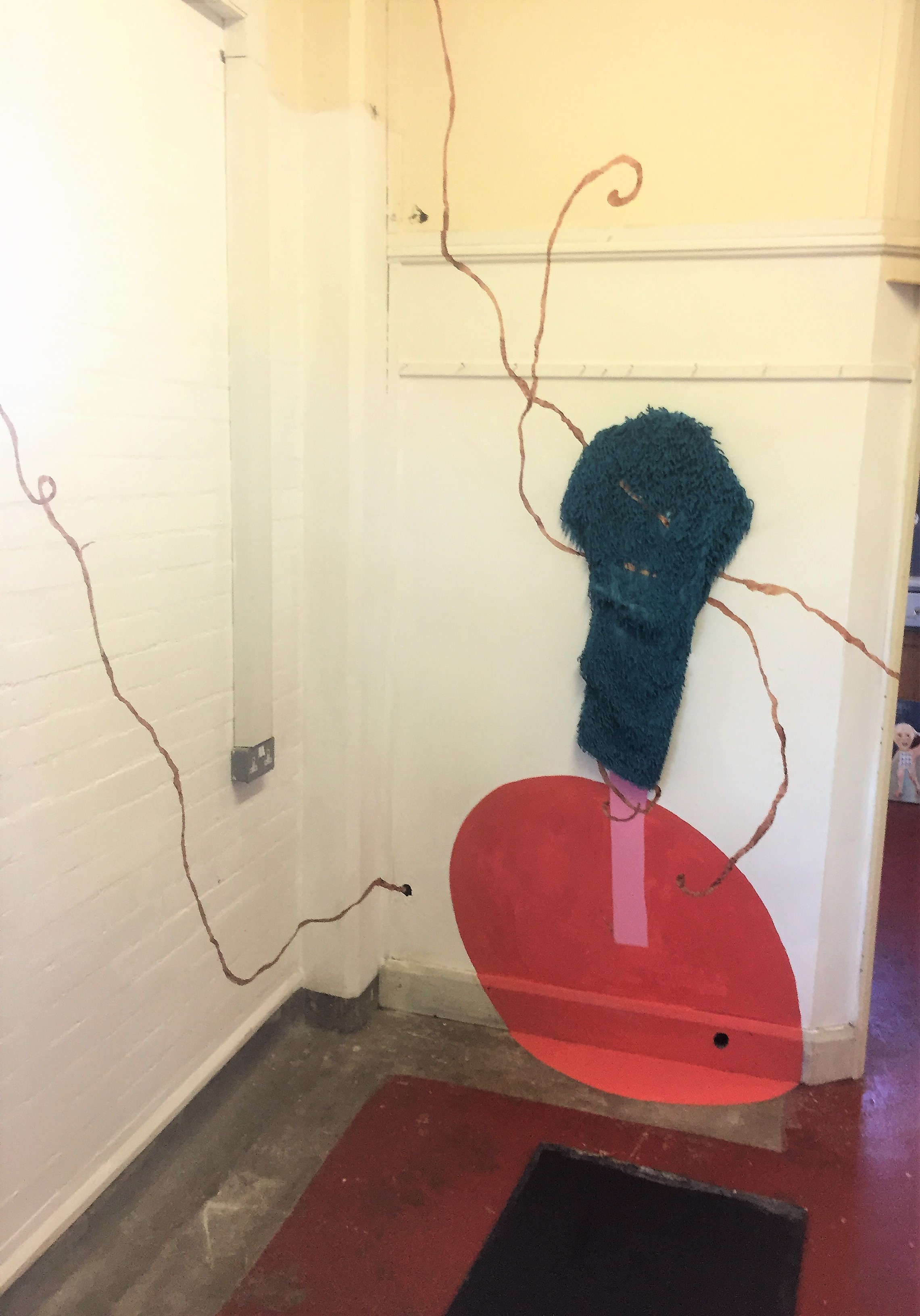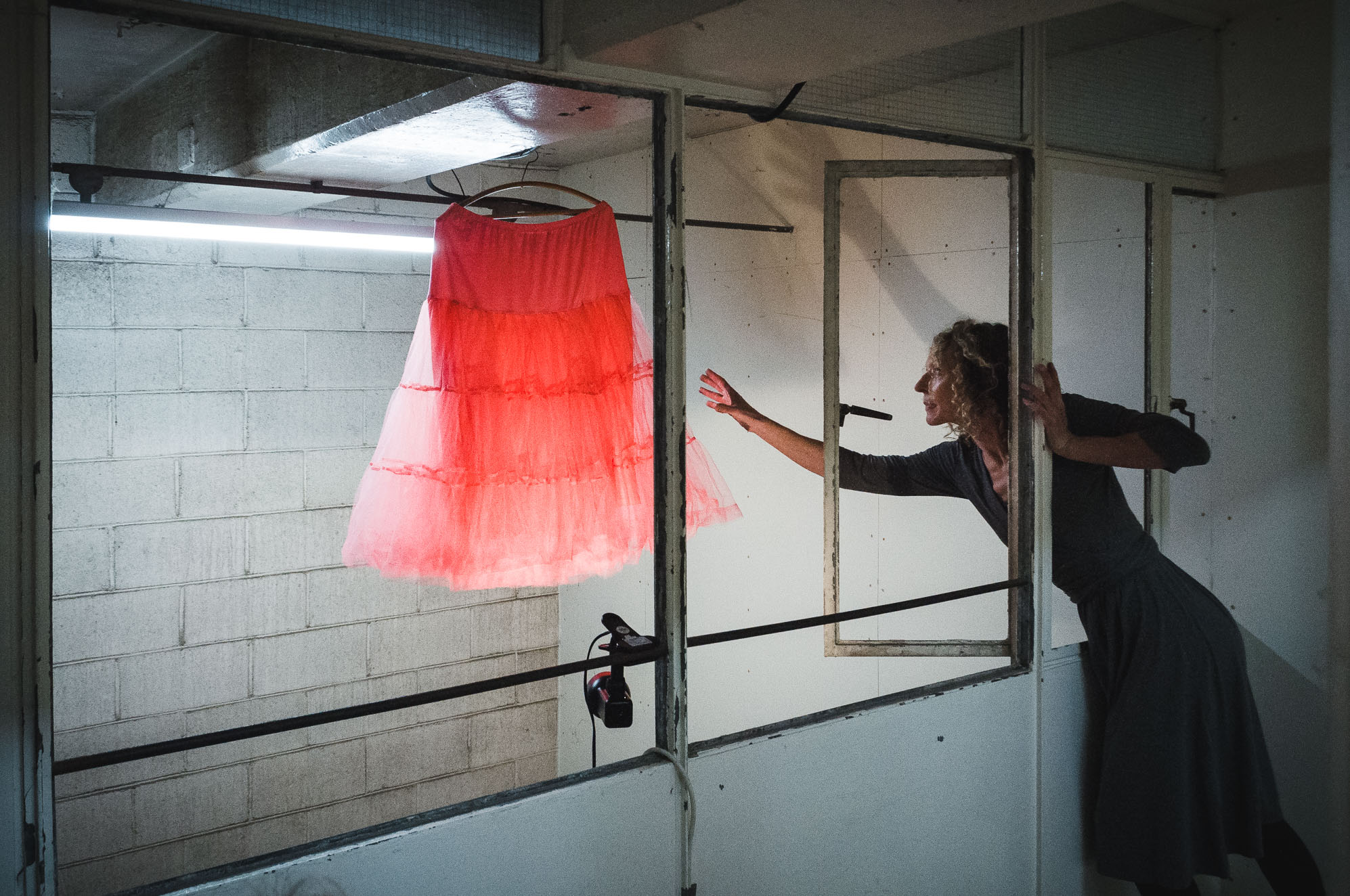 Sam is a dance artist delivering both performance and participatory dance experiences in a variety of settings including...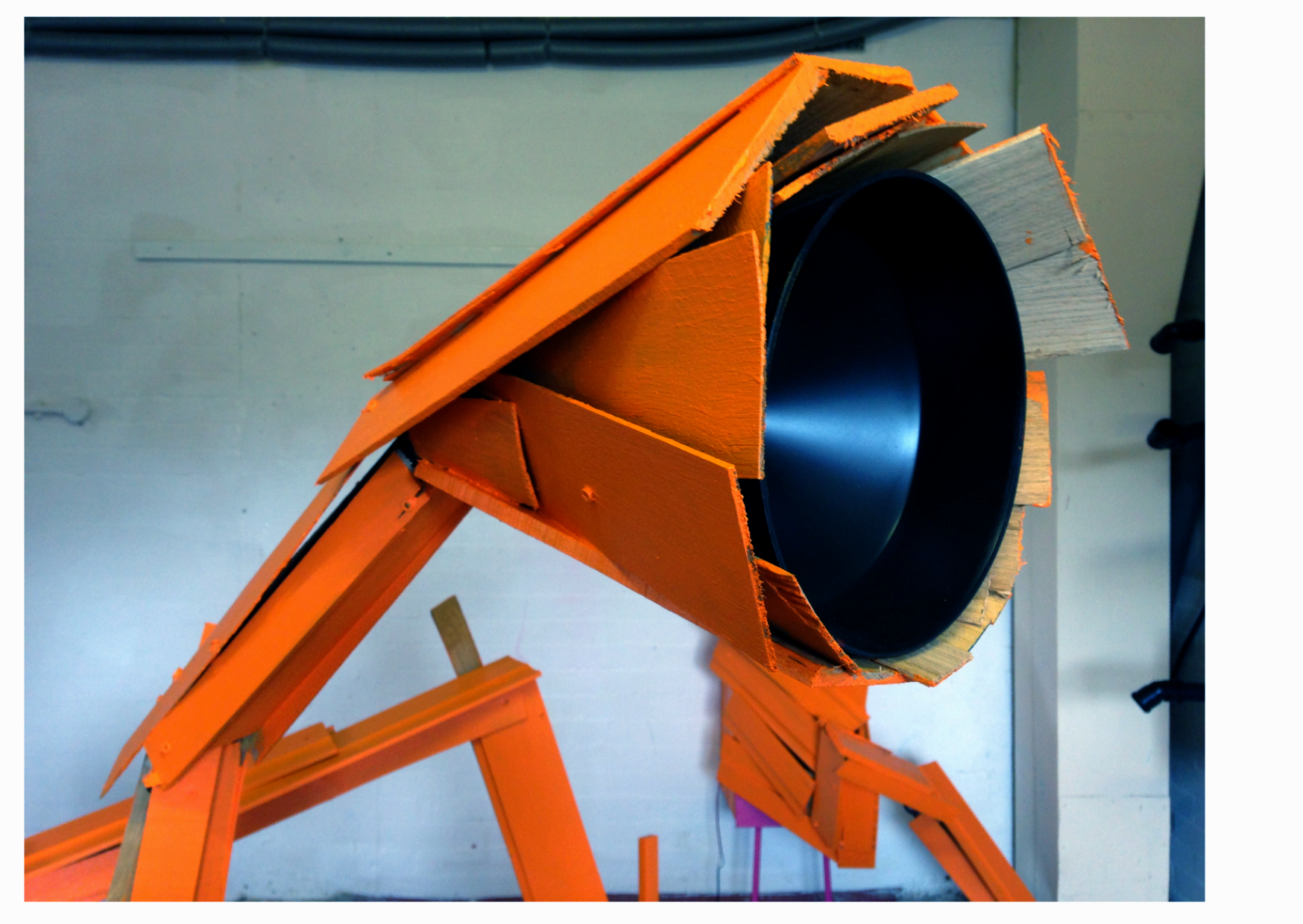 Felicity Muth is an amalgam an emulsion @felicitymuth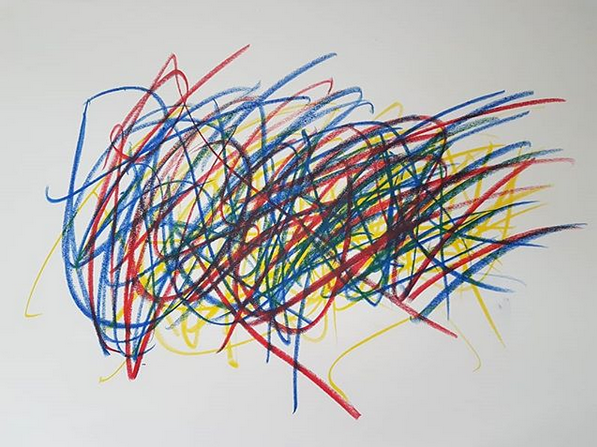 Formed from the amalgam of interstellar quark juice on the very edge of known SPACETIME, we are very...
Meet our latest addition to the family, Sir Bernard of Coventry. Sir Bernard has been working in graphite...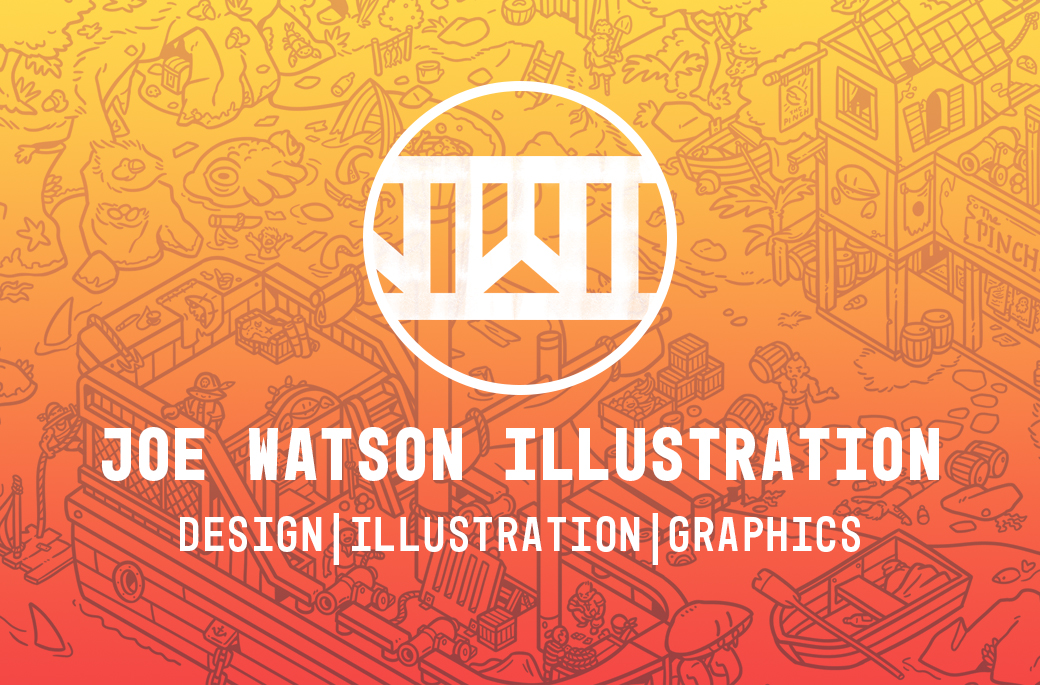 Primarily a digital artist/designer, Joe has taken on a space at UNIT 3 to escape the confines, distractions...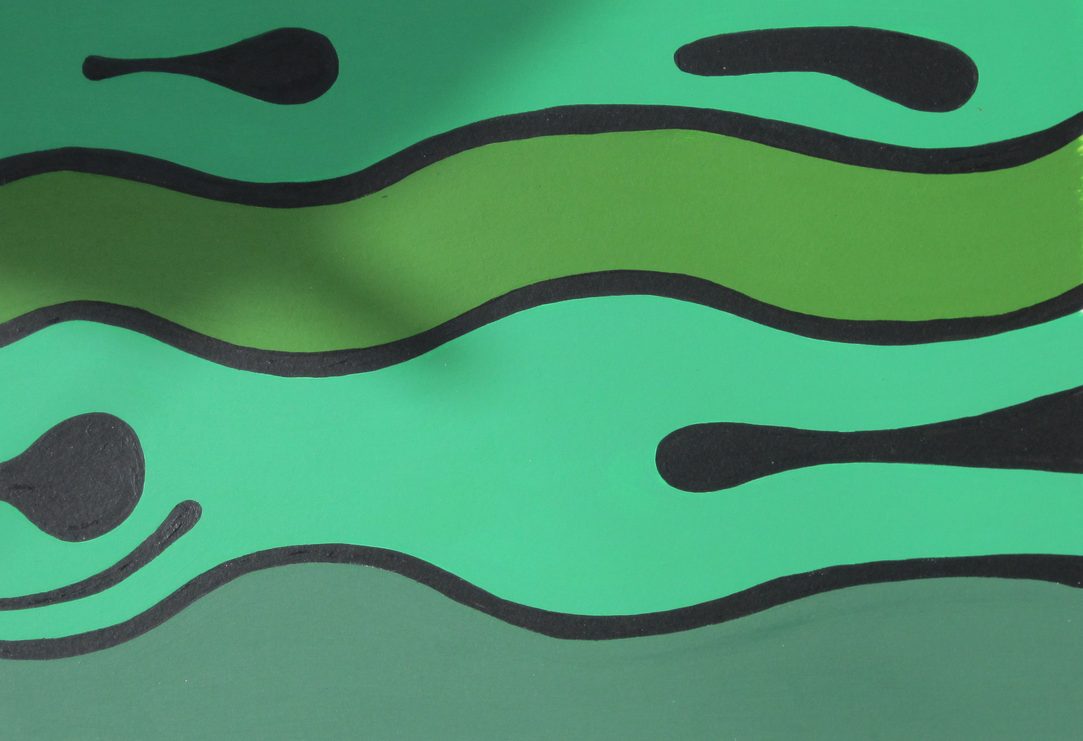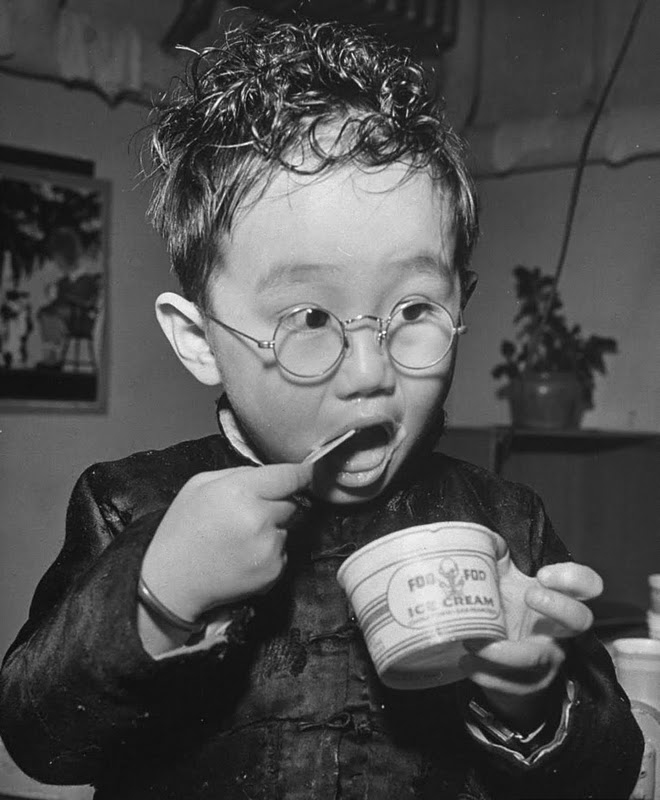 We know little….. A blog of Jimmy's work can be found HERE. Jimmy's instagram is HERE. You...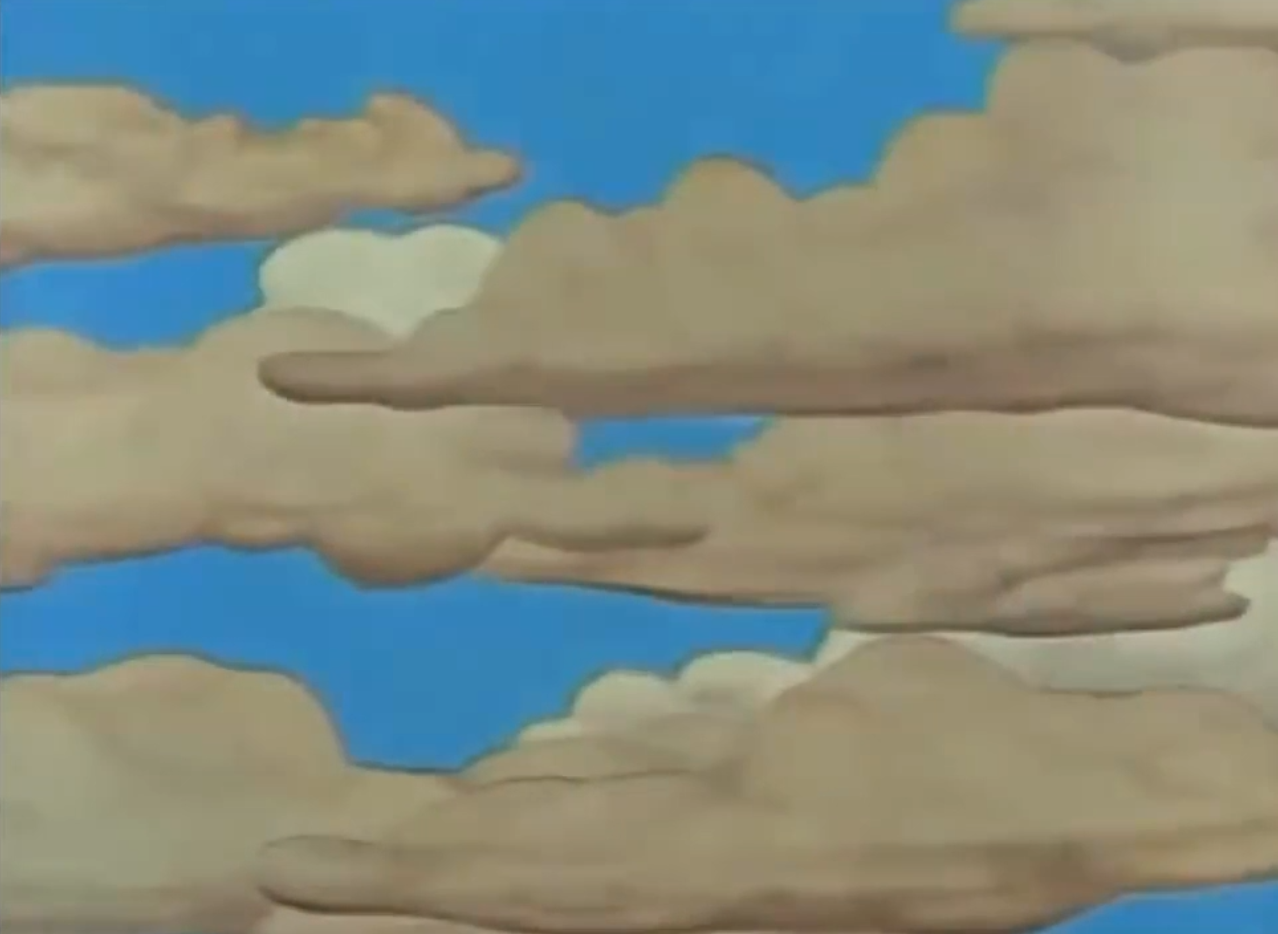 Currently working with electrical tape, found materials and entropic systems http://puma.3six9.com The system of objects, their relationships to...
Back to Top