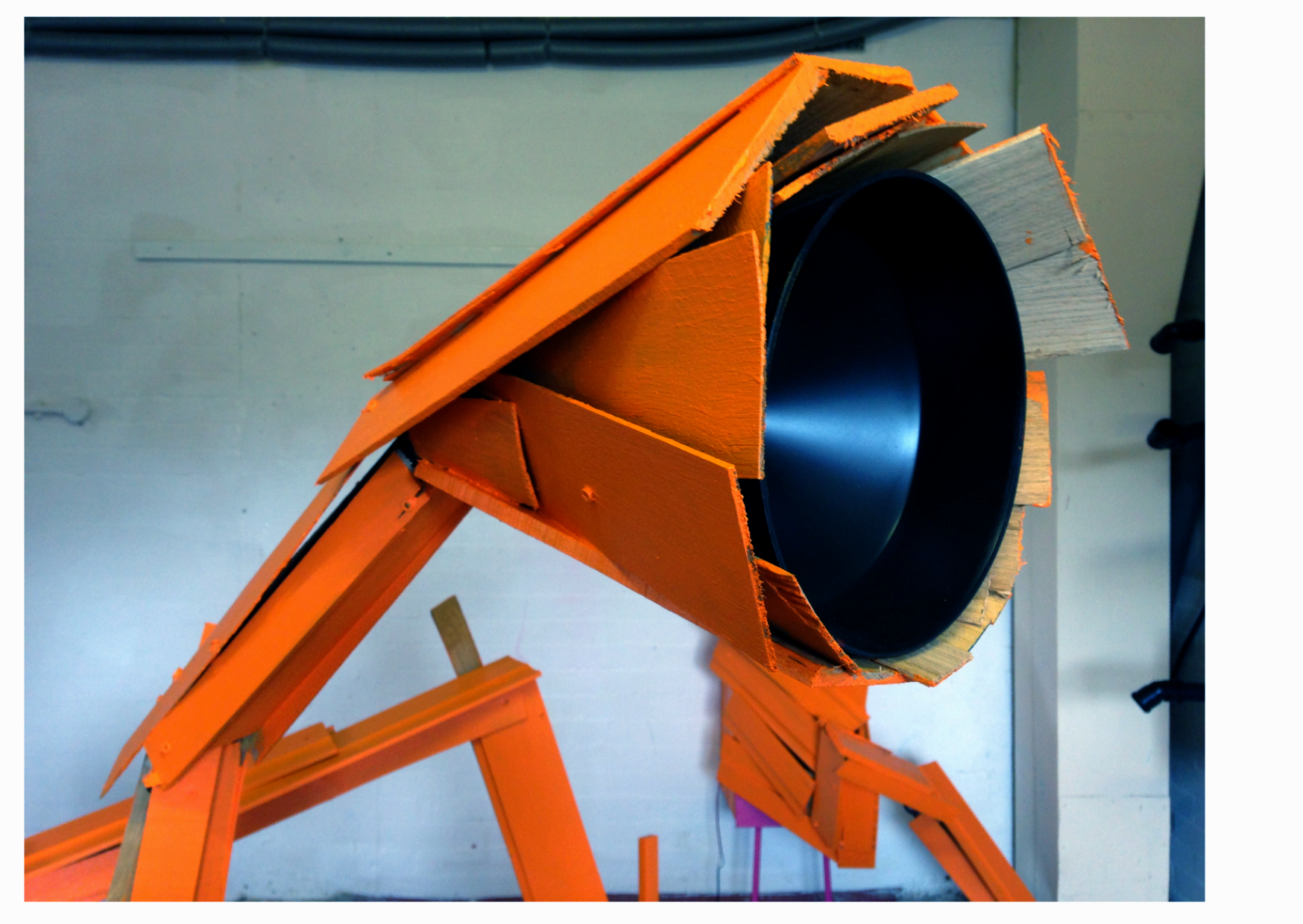 Felicity Muth is an amalgam an emulsion @felicitymuth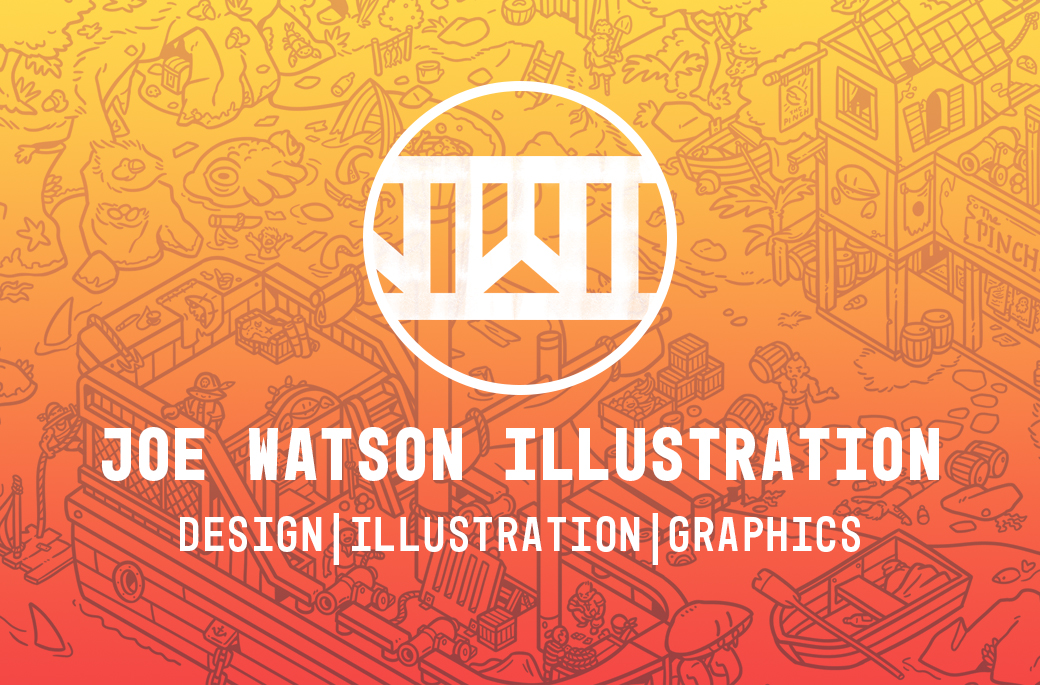 Primarily a digital artist/designer, Joe has taken on a space at UNIT 3 to escape the confines, distractions...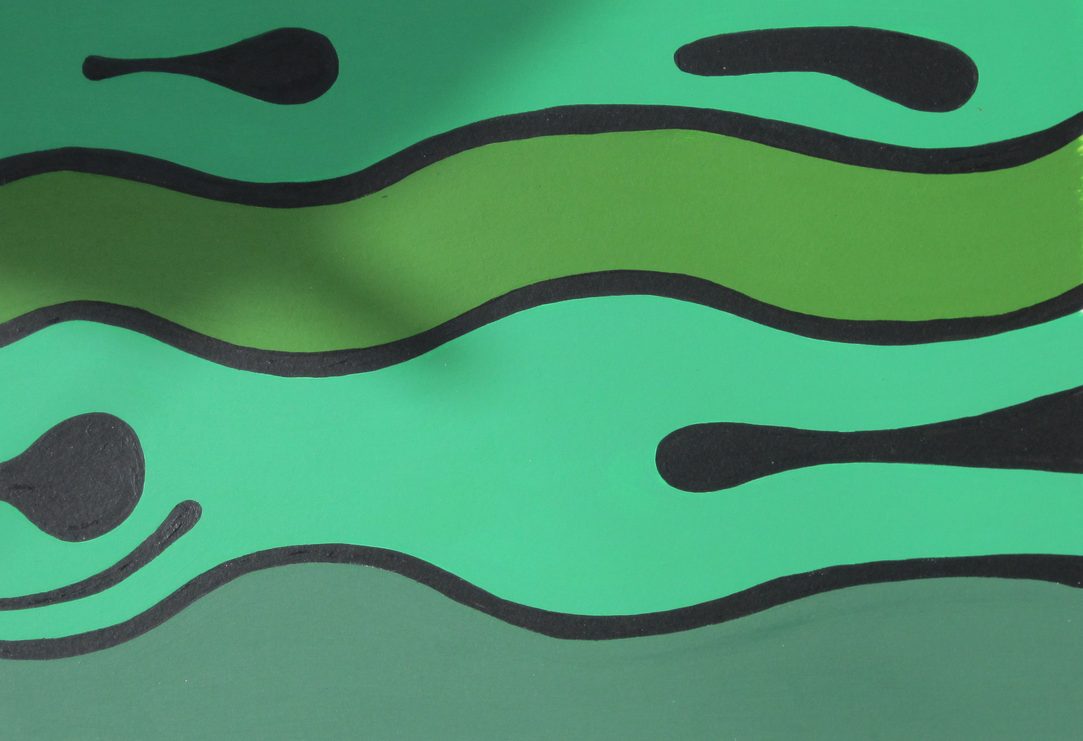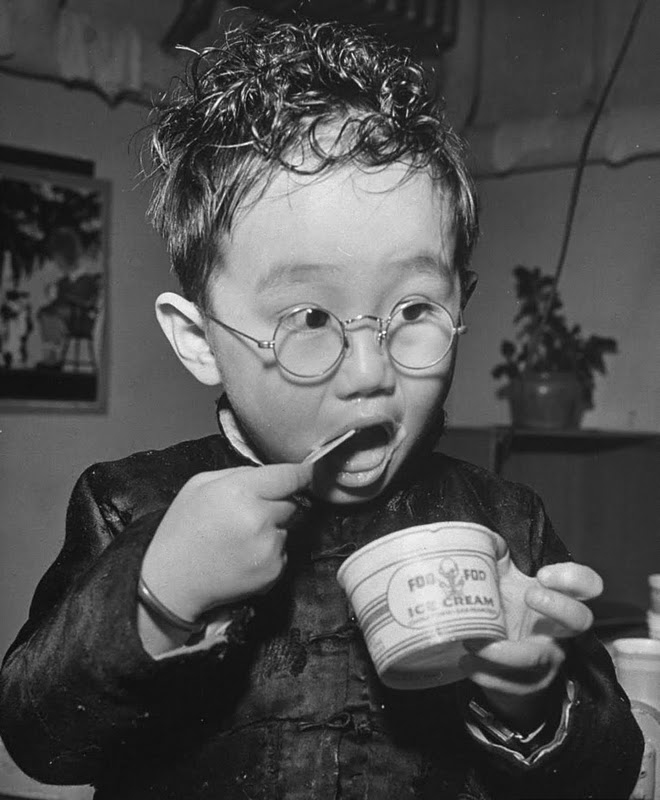 We know little….. A blog of Jimmy's work can be found HERE. Jimmy's instagram is HERE. You...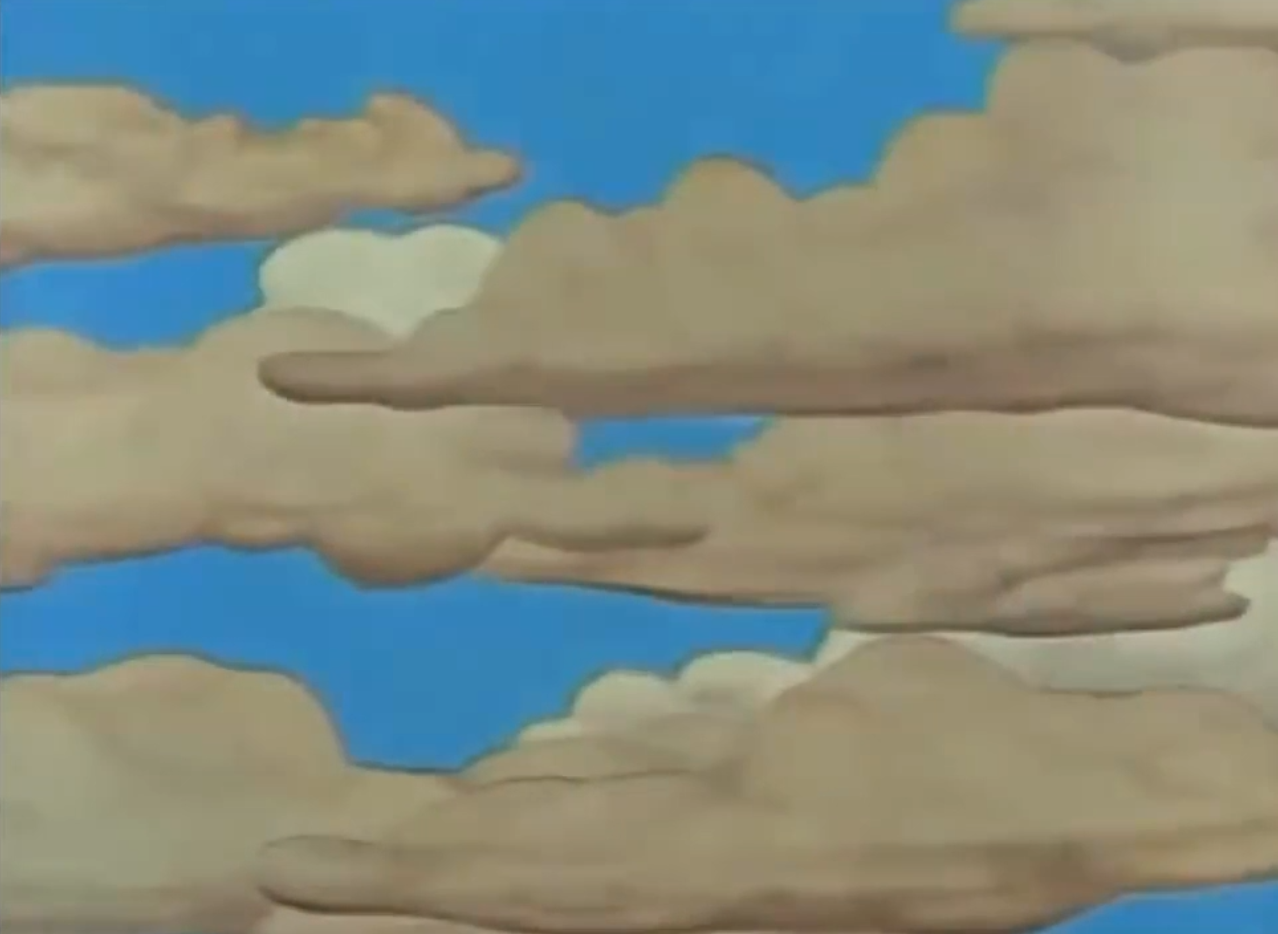 Currently working with electrical tape, found materials and entropic systems http://puma.3six9.com The system of objects, their relationships to...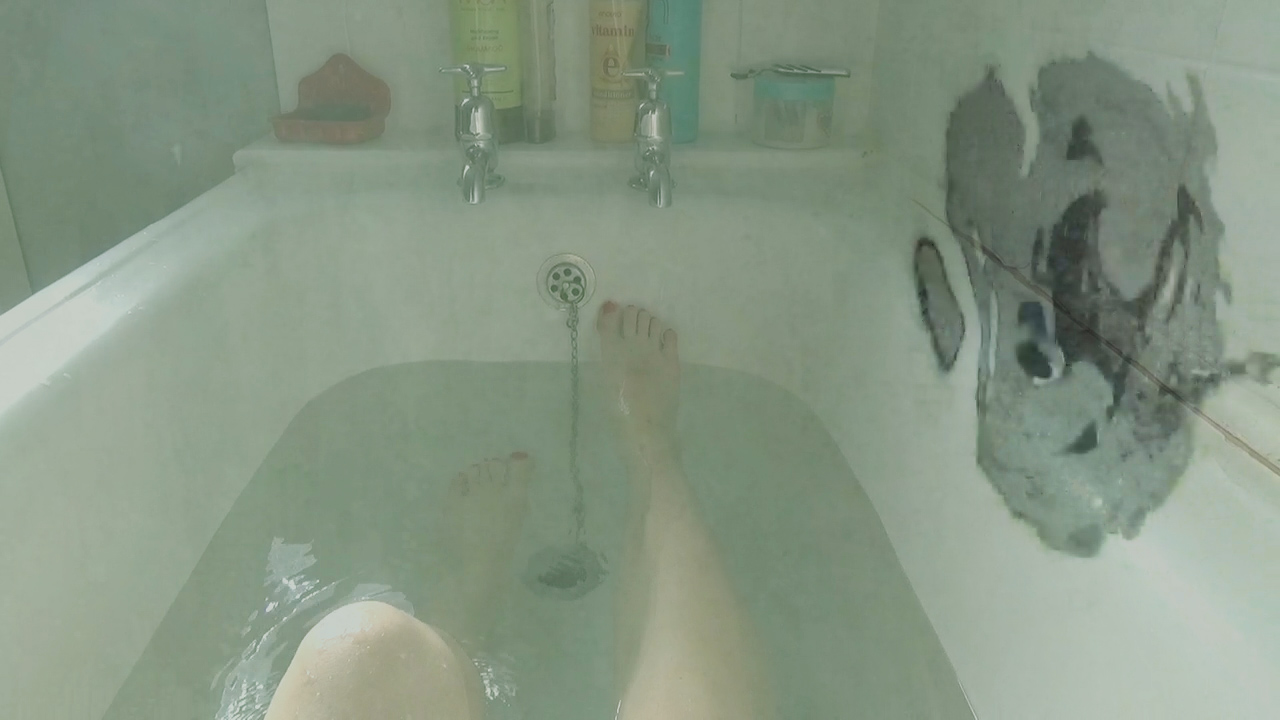 Cutting & Sticking with film, object and home enquiries@antoniaeden.co.uk www.antoniaeden.co.uk www.instagram.com/antoniaedenart/
Back to Top