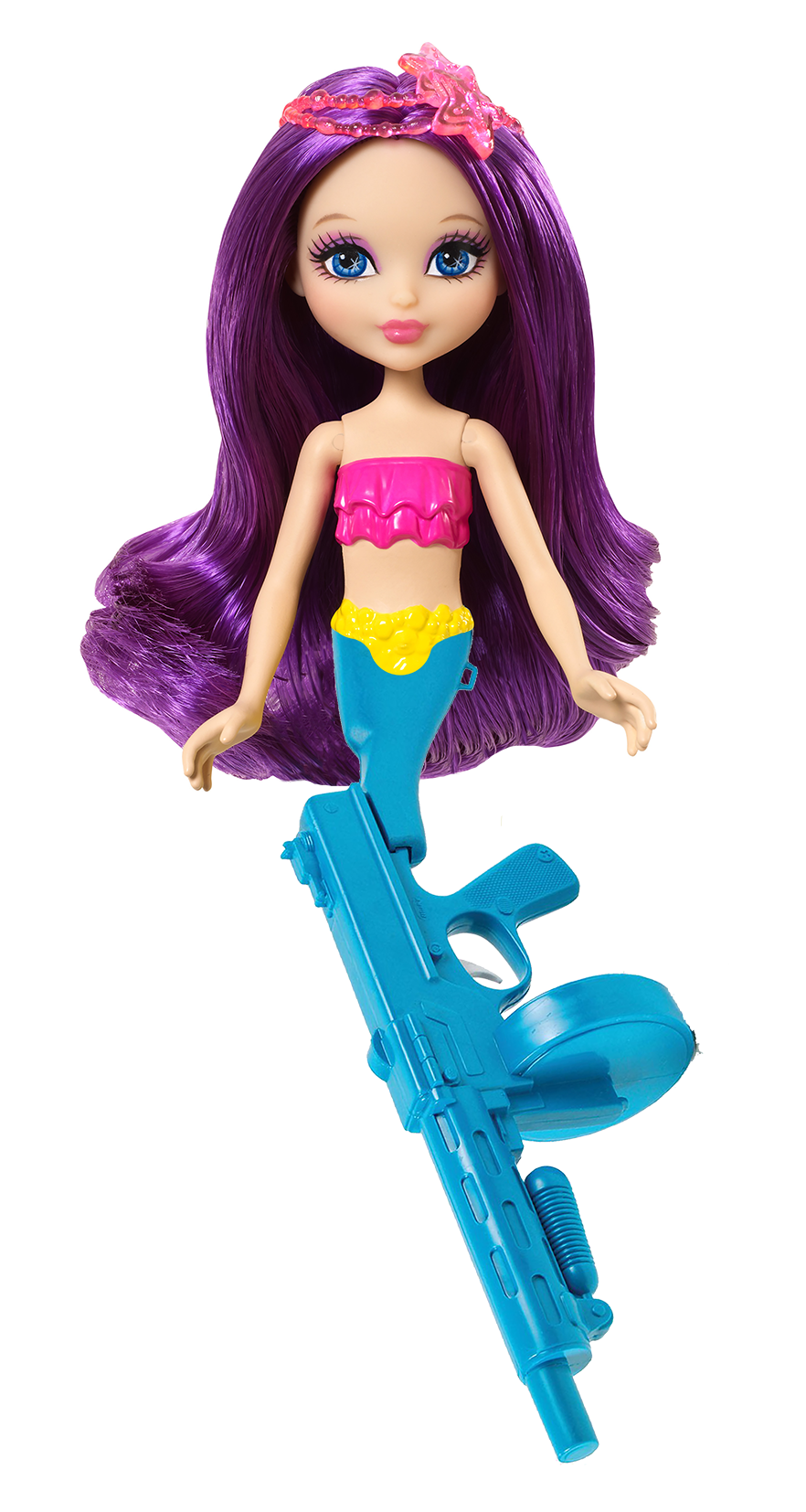 The residents of North Stonehouse and the Hamoaze gang will be working on a range of missions to...
The next of our TRACK events will feature a wide range of artists from the South West alongside...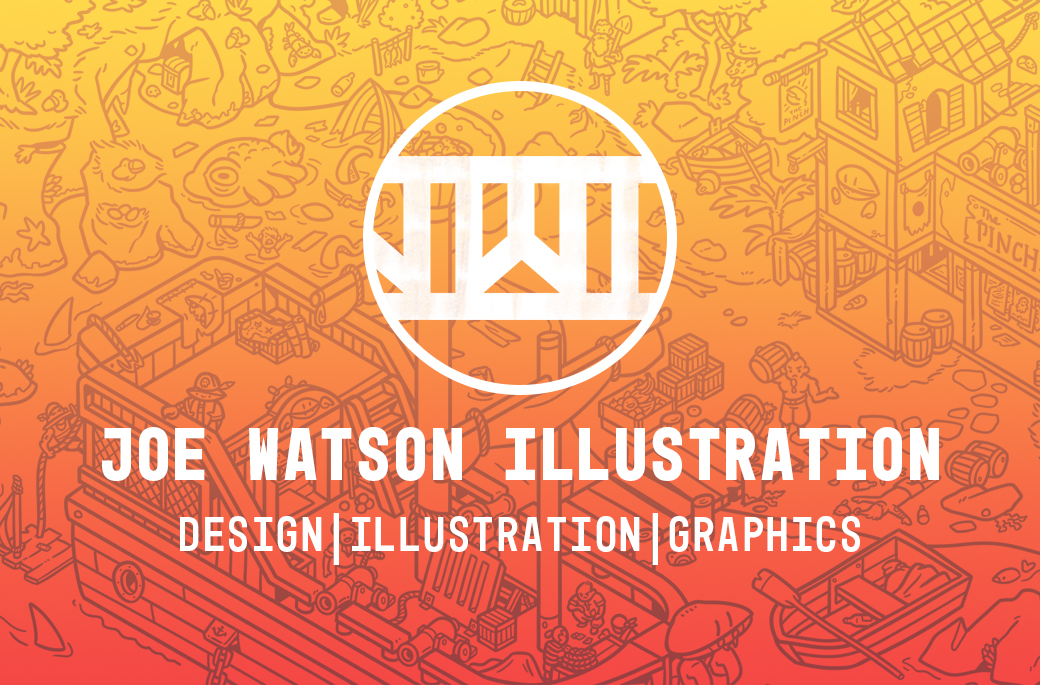 Primarily a digital artist/designer, Joe has taken on a space at UNIT 3 to escape the confines, distractions...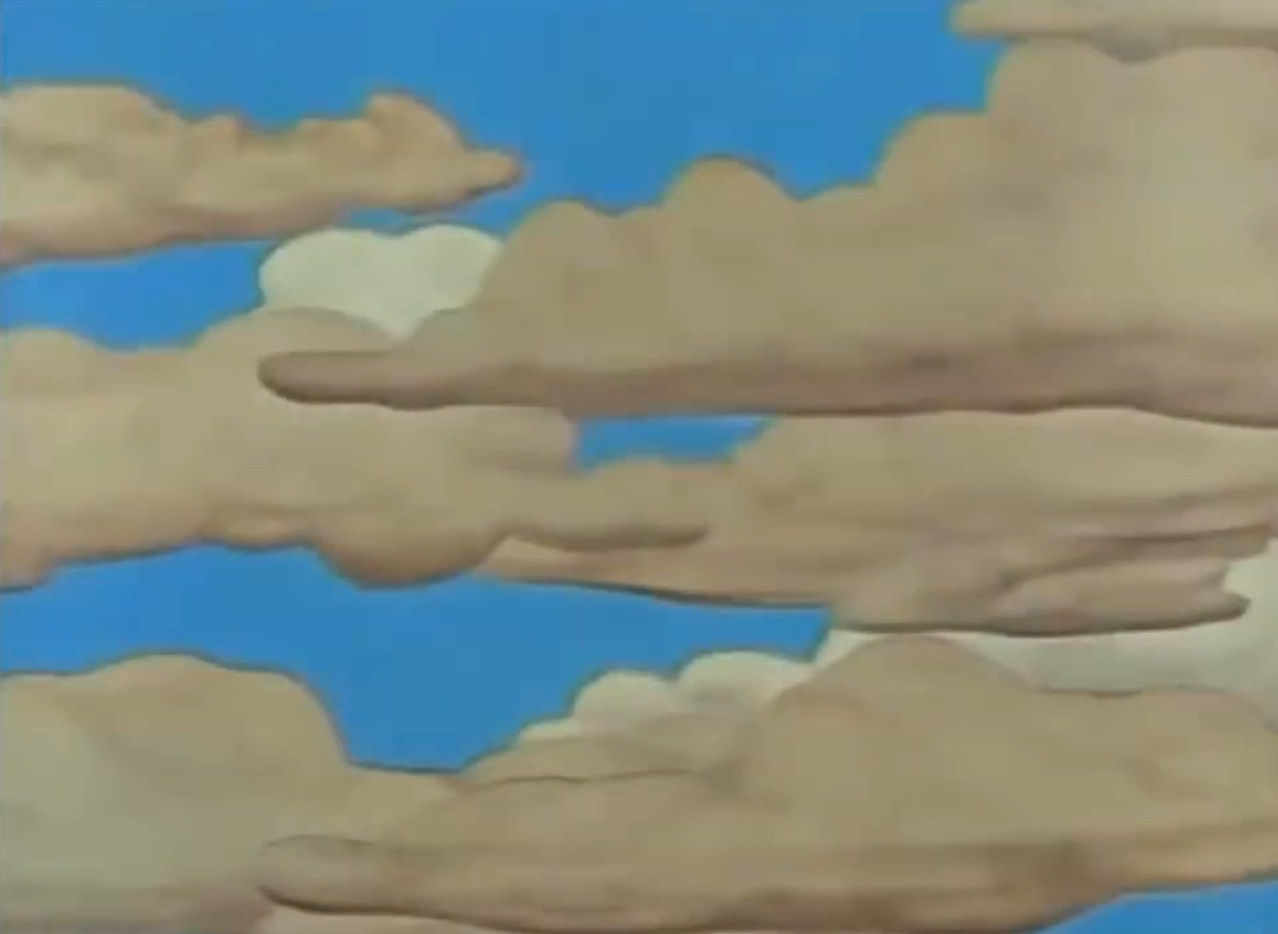 Currently working with electrical tape, found materials and entropic systems http://puma.3six9.com The system of objects, their relationships to...
Back to Top