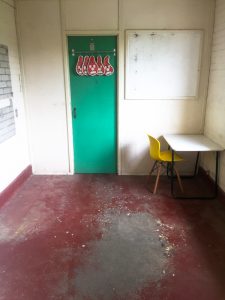 Studio 3K1 is now available for short and long term use.
The space is getting a lick of paint this week !
The space is roughly 100 square feet, light and part of a shared Block.
There is storage available and most importantly a friendly and welcoming atmosphere.
The space is £50 per Calendar Month plus utility costs.
As a member of UNIT3 you also benefit from access to our network, facilities and opportunities to exhibit.
For all enquiries please email space@unit3.org.uk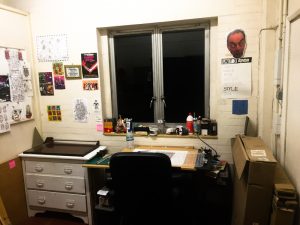 The space is now empty, this shot just to give an idea of size.